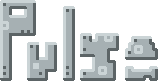 Pulse
Design a machine to direct pulse emissions to the corresponding receivers.
Select and place tools from the tool menu (right). Click on the pulse emitter (bottom) to fire the pulse. Press reset (top menu) to re-prime the emitters and receivers.

Single-click mouse / touch control, for desktop and mobile.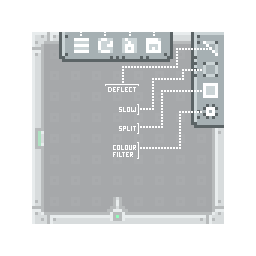 Choose and place your tools wisely.